RECEIVING… 22 Days of Grace-Filled Regenerating
Love & Healing Energies
Including Total of 4 LIVE Quantum Healing CALLS
This opening creates a portal of deep awakening to greater love, as we release the past and all that was experienced so far in 2019… inviting deep healing, receiving love's powerful embrace, transforming and ushering in powerful healing intentions and love.
Now is the time to receive these potent multidimensional regenerative healing energies within the portal and frequencies of love, to fully awaken you to brand new ever expanding quantum possibilities.

To experience the full complement of the 11/11 energies within the deep abiding and steadfast LOVE that surrounds you… the love of the Divine, the love that you are.

Yep… 22 full days of being bathed daily in these love and healing energy frequencies that have been activated even deeper through the 11/11 gateway portal.
I can feel your system letting out a big fat AHHHHHHHHH at the thought.
So much so, that the process has already begun just by reading these words and allowing this profoundly supportive energy to embrace you right now.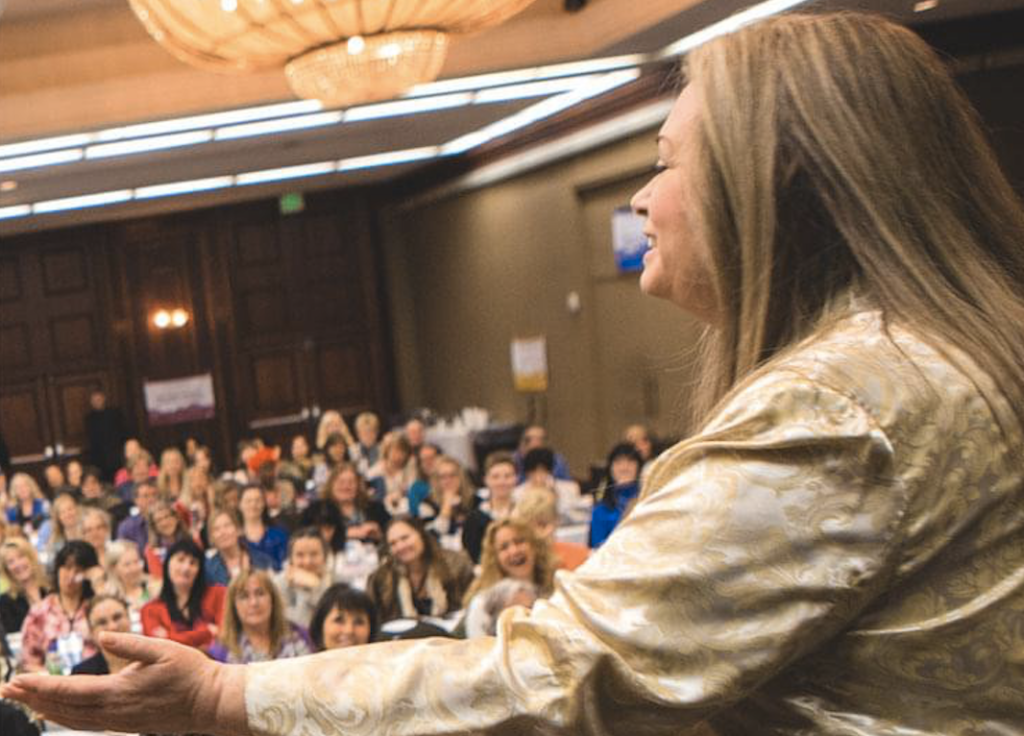 Master intuitive coach and healer Mary A. Hall
is here to see, embrace, intuitively guide, and profoundly support you in love and healing energies…
This will be a Healing Journey like no other…
Mary A. Hall is a powerful conduit of love energy and is about to take you on one of the most profound journeys of your life.
She has the uncanny ability to direct the energy of love and healing in powerful quantum waves. Frequencies that gently but deeply activate within you a template of consciousness that you can easily access and use.
Mary will move you to the next most potent level of your evolutionary journey of love.
She will bring you to a place of stillness, a state of grace, a place within where you connect with your truest selves and really believe it, embrace it and love it.
Her masterful abilities of healing activation and attunements will also be infused with quantum waves of love and healing energies.
Mary will be transmitting and broadcasting these beautiful love and healing frequencies all day, every day for over 22 days.

---
Have you noticed that new things are stirring?
Maybe a sensation of acceleration…
It may look like an acceleration of things appearing to collapse, or an energetic quickening, or just that there is a marked sense of movement or expansion.
Those feelings and experiences are real, and now there is a way to not only receive the support these 11/11 energies bring, but to collaborate with them and use them for your soul's evolution…

… An evolution to return to love
We are always emitting a vibrational, multidimensional, masterpiece – an energetic tapestry at all levels.
In this symphony of life we are co-creating vibrationally with each and every encounter we have with each other's energy.
Each moment we have a choice…
We either default into another's undesirable energy or we can attune ourselves to a higher vibration of LOVE.
This higher vibrational choice allows others to now join in our energy of love, harmony, light and wholeness that contributes to and positively impacts those we are in contact with in the circumstances of our lives.


Open to the symphony of love…
Sharing and receiving from within the framework of love, deeply activates our heart in new and profound ways.
As we are held in this energetic field of possibilities…
It brings greater conscious awareness to the experiment of love, noticing the moments of both dissonance and harmony and lovingly embracing it all.
As we receive these LOVE frequencies we natually embrace a more expanded soul intention of healing and love which further activates a deeper access to receiving and sending blessings and love.
'Do unto others' opens us up to receive back what we are broadcasting as love, bringing consciousness to the symphonies of energies we are creating.

---