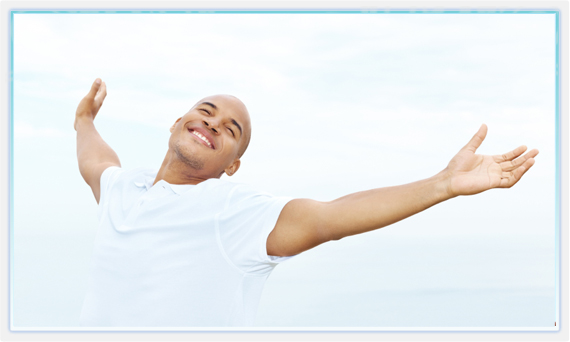 This one of a kind compilation of the BEST of Mary's Abundant Life Coaching in an 8 STEP BY STEP lessons format PLUS 5 Healing calls were created exclusively for those who are ready move out of being "stuck" and in hardship and SAY YES to love, peace, joy, well-being and most of all abundance!
Abundance and true wealth are NEVER OUTSIDE OF YOUR REACH. In this amazing package Mary explores the foundational layers of abundance and how to lay the core foundations within your very being-hood to incessantly resonate in the abundance energy. With these tools, techniques and discoveries, you will shift through your old patterns and you will be amazed at the level of love, joy and abundance that shows up in your life almost instantly as you 'play' in the energies of love, joy, abundance and ALL is possible!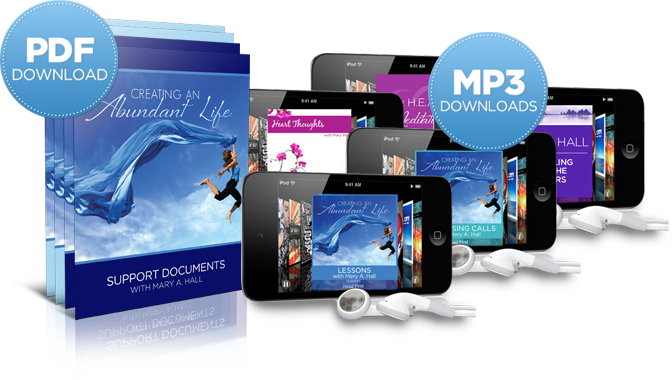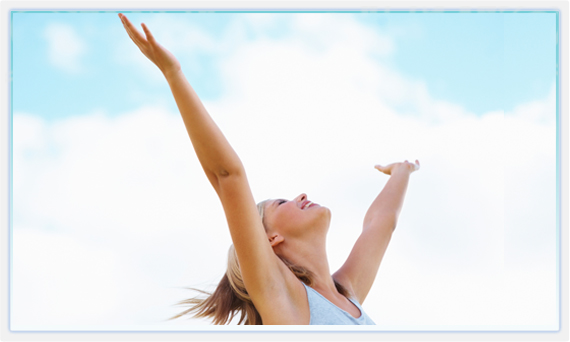 Thousands of clients have used this very coaching program to shift and transform their thoughts and beliefs. The result is a deep connection with the resonance of love, peace, well-being and abundance that exist deep within you while having a practical step by step approach to access this connection whenever you need it.
ARE YOU READY TO EFFORTLESSLY, 
ONCE AND FOR ALL BE IN YOUR ABUNDANT LIFE?

We all want more money…. We want to know how to create a larger financial flow of wealth into our lives. Simply put… It starts within. If you are truly ready to alter the course of your life in a profound way then you will not want to miss this. (Check out what others are saying below.)

In this program your will learn the foundational patterns for SUCCESS in all areas of your life. You will be given tools and techniques to jump-start your SUCCESS.
You will know what it FEELS like to BE SUCCESSFUL.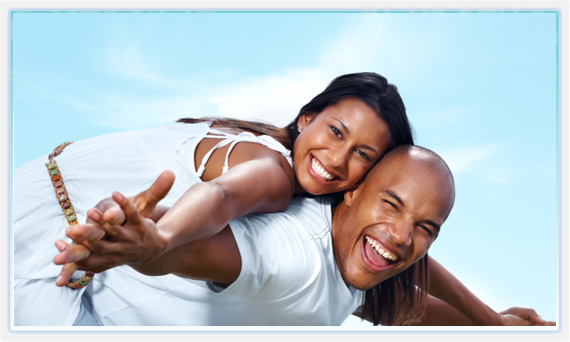 Imagine the gratitude in your heart feeling the MASTERY of abundance gained from experiencing this audio coaching experience.

Just by reading this page you have already started the shift.


Mary works with clients using E.F.T. (Emotional Freedom Technique) a system of healing invented by Gary Craig that uses energy meridian points to heal the body of emotional trauma. It opens the up the soul to flow, health and well being. Mary is a gifted E.F.T. specialist and is renowned for her unique application of the techniques. Her deep felt sense of core issues percolating beneath the surface allows her access to an expression of E.F.T. healing that delivers you amazing results.

Sacred Soul Embodiment is a proprietary system Mary has developed that helps clients to discover new-found energy, happiness and fulfillment. This simple technique when used regularly keeps you on your path and effortlessly focused on your dreams and achievements. The subtle healing that occurs in the background contributes to an overall feeling of well being and peace, opening you up to the flow of greatness rushing toward you.

Many of your self-concepts are patterned into the very cells of your body. Moving deep into the body, Mary helps to create a new vibrational blueprint and "tell a new story" about old patterns. This new story erases the old blocks and beliefs and creates a new vibration and expands levels of flow directly to you.

Mary has discovered an energy healing system that leverages the pure healing energy of "love" called H.E.A.R.T. (Heart Energy Application Resonance Technique). Through this system Mary is able to access the pure and primary essence of love energy in you. She can then guide this energy into your blocks, dis-ease, pain and dysfunction to create a new field of possibilities, enabling tissues, cells and beliefs to shift into a new form. HeartThoughts are phrases that stimulate the H.E.A.R.T. energy.

Tenderly identify and clear your internal blocks
Open to your unique flow of abundance
Understand and clear your personal limiting beliefs and self concepts
How to PLAY and receive YOUR abundance rather than straining and working hard
Gain an Understanding around Your False Beliefs, Trauma, Stuck Energy and Physical Symptoms
Release your fear and upset around present finances and/or past decisions
Release the energy around your debt
Create Your Financial "Plan of Play"
Daily abundance workshops where you establish daily energy exercises for tapping into and creating abundance.
Freeing your inner essence to receive
Building the internal foundation of abundance practices
The power and effect of your conscious and subconscious mind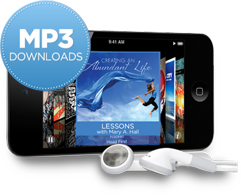 So do you? Do you really want more abundance in your life? Then, imagine understanding how the Conscious and Subconscious mind work in relationship to Wealth and Abundance. With this understanding learn to create a blueprint for wealth. Together we will empower you to build your own foundation for abundance.
Building the FOUNDATIONAL PLATFORM actually creates the energy of abundance, allowing flow and delivering true Wealth, Creativity and Success

What does this platform or blueprint contain and look like? Well…How would you like to Feel Safe? Feel Free? Feel Confident? Feel Abundant? Feel that you are worthy to have good things come into your life? This is exactly what the blueprint will help you attain. 

What creates WEALTH in your life is the same foundation that creates SELF WORTH. 

The same thing that creates wonderful RELATIONSHIPS in your life is the same foundation of SELF WORTH…

If you don't see it now, by the time you are done with this audio coaching program you will be able to clearly define how these foundational ways of being effect everything in your life….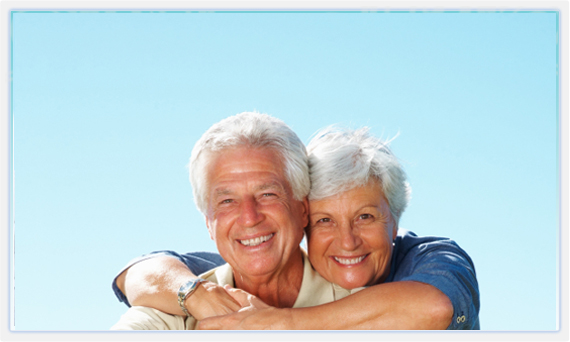 With approximately 12 hours of audio, Mary leads you step by step into the feeling sense of abundance. These 8 lessons will guide you to create this foundation then continue to expand into the fullest life.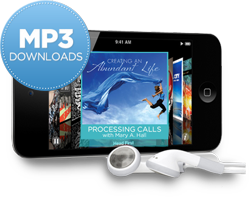 Do you sometimes feel stuck in an area of your life? Like the same situations and challenges keep surfacing? In order to hold the vibration of abundance there are old traumas and stuck energies that need to be cleared. These processing calls take the best of the original coaching programs processing calls (using E.F.T., L.E.T. and my H.E.A.R.T. healing techniques) and clear out your obstacles to wealth. The energetic frequencies of the healings are embedded into the audio recording and you will feel this as you listen to these profound and life changing 8 hours of audio.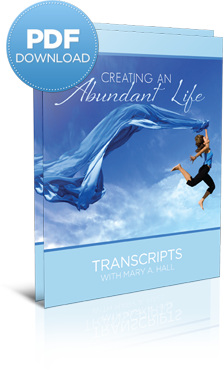 Do you sometimes listen to an audio and think oh I should write that down? Or do you ever want the exact phrasing of something? Do you sometimes consume information better through reading? With these transcripts you can read the content of the audios to enhance your listening experience. Also, if you need to do a keyword search to find a certain phrase or spelling the transcripts are an amazing tool! It is great to have another sensory experience to take in the amazing content found in this series.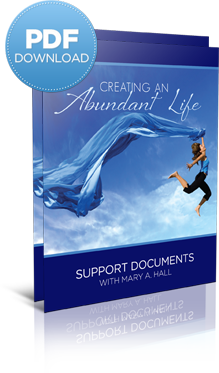 Do you love a little something extra to help ground and strengthen your experience when you are going through a program like this? Included in this program are 9 supporting documents FULL of information to support this audio coaching, including an inspirational poster, a HeartThoughts Poster, David Hawkins material in context of my abundance theories, and much more!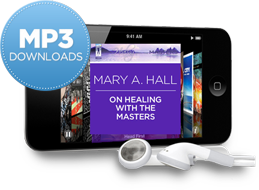 Now you can listen and connect to the origins of the Creating an Abundant Life Program Mary's Interview with Jennifer McLean on Healing with the Master's is profound and Jennifer was generous in allowing the recording to be available in this special package.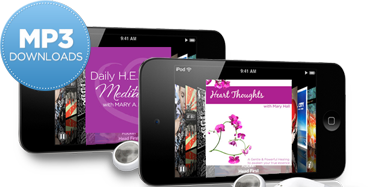 Use these two audios to enhance your journey through the 8 Lessons so that you maximize and amplify your experience and get to the connection to abundance more quickly.

You are ready to have the life you've always dreamed of
You are sick of stuggle and feeling like it will never end
You are open to changing and feeling your abundance
You want a new way of life that feels full and free
You are ready to become abundant in every area of your life
You are ready to effortlessly feel your self worth
You are ready to not have fear around finances.
You want to stop guessing at what to do, you want a plan
You want to feel guided and blessed along your journey to fullout abundance!
You want more joy, peace and love.