Wishing you the splendid joys and blessings of this holiday season!
Enclosed is a special Healing Gift for You…

A 90 min ~ Quantum Love & Healing Activation Journey ~
With Deep Gratitude and Love,


Your Special Holiday Gift of Love and Healing

This Healing Audio is brand new… just recorded this week through a recent healing program.
With hundreds joining in… we were all enveloped in love, miracles and healing energies. This audio offers you imbued quantum healing energies for deep healing and love activations to facilitate healing and restoration on all levels, physical, emotional, mental, spiritual and financial.
Your Holiday Gift:
Quantum Love & Healing Activation Journey ~
90 min Audio ~ with Mary A. Hall

A Quantum Healing Journey for You this Holiday Season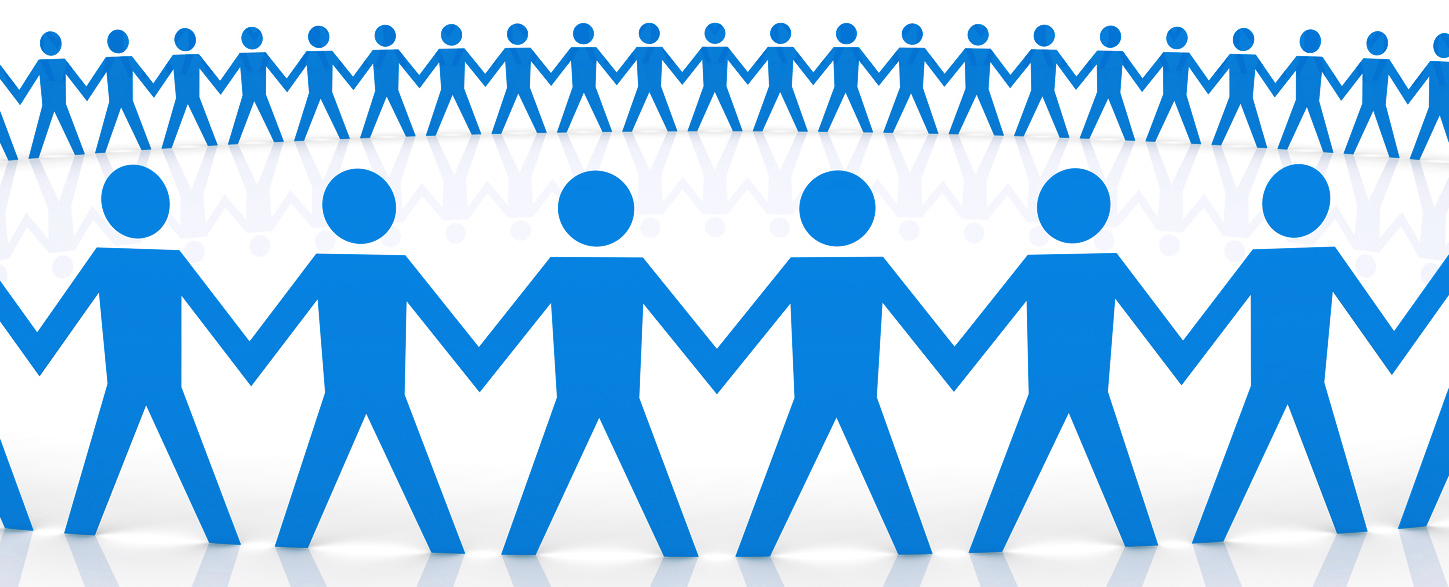 This Quantum Love & Healing Circle generated such a powerful healing frequency as we all came together in the field of divine love.
We were each immersed in a deep sense of love and healing energies. Our whole being was enveloped in golden ribbons of love, light and healing, embracing all aspects of ourselves. This journey of healing and restoration awakened us into the profound power of love that is here for us.
Gift yourself with this 90 min deep Quantum Healing, as you too welcome in this healing embrace to all those parts of yourself that seek to be held, seen, and honored.
Join us as you too experience a deep activation of healing, clearing and recalibration throughout your whole being… on all levels as you deeply allow in the integration of healing… settling into the loving, compassionate rich energy that is present and, focused on you!.
This audio is deeply encoded with the profound Quantum Healing energies present during the call. Simply gift yourself with these 90 mins of deep healing and compassion love here for you right now, wherever you are in your life.

Blessings and Love!
Enjoy this special Healing Gift…
Wishing you love and joy!