Live Coaching – Mentoring Group
Living Your Dreams! Learn the Keys to Being a Successful Spiritualpreneur!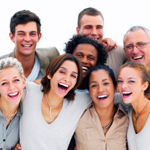 ~Next Phase– Putting it all together!~
This Mentoring Coaching group is designed for those who have completed either the Creating an Abundant Life audio program or the Live Abundant Life Coaching program and who have a business or practice that they want to take to the next level of Abundance. The program caters to healers and coaches who already have a practice or website, however anyone who is looking to take their business to the next level can benefit from the learnings in this program.
Through the course, you will be given the tools and processes to play with the energetic flow of what you're offering of service to the world, to create a thriving business and life.
You will learn how to attract more clients, how to offer a new dimension of service, how to open to new possibilities for joint ventures and partnerships, how to energetically drive traffic to your website, and how to open up to Inspired Action for new ideas on products and services. Step-by-step, you will be taken through the energetic foundational layers of Abundance through the Service that you provide and you will be amazed at how clients and new business ventures show up and take your business to a completely new level.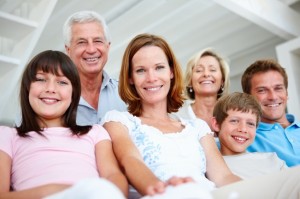 In this course we will learn:
How to embrace a new relationship with failure. Our relationship with failure is so important as we launch and expand out into the world.
The most effective and important way to prepare for working with a client (regardless of your service)
How to incorporate an energetic play into your daily practice to create the type of service, business and clientele that will show up in your life
About a 'Business Toolkit' that will provide you with all of the tips and tricks for getting yourself known in your industry and for creating a large client base.
How to play in the energy of the website to attract the right kind of clients and the right volume of people visiting.
Note: This course is only available to those who are ready to go to the next step, so upon signing up, and filling out and application, you will be contacted to schedule an interview with Mary where she will learn about you and your business to ensure you are a perfect match for this program.
Through this program, you will spend time daily in Your 'PLAN to PLAY' to increase your abundance. In doing so you are accessing what is possible and what is also ready to be released. Using these tools, techniques and practices to get to the heart of any obstacle to find, discover and embrace a new way of being.
This is a 9 week program with 3 ninety minute calls per month.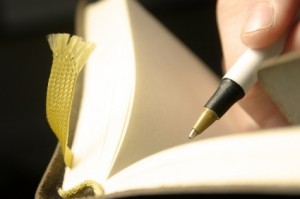 If you're interested in this program please sign up for the Daily Heart Meditation and list to get updates and details on when this program will be available.
Mary highly recommends the Creating an Abundant Life Audio Series as a way to access the content, healing and processes that take place on the Abundant Life Live Coaching Groups.

CLICK HERE TO READ ABOUT THE CREATING AN ABUNDANT LIFE AUDIO SERIES