Immerse Yourself In the Energy of Transformation
& Money Miracles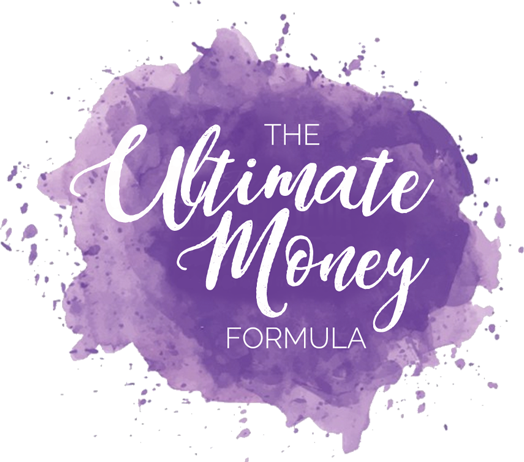 Veronica Runyon joined me on Aug 18th 2017
~ Replay Available Below ~
Expand Your Potential for Money and Wealth
Webinar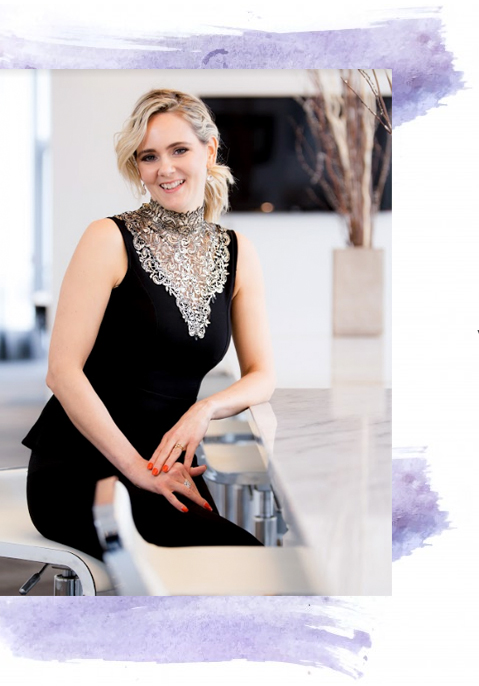 Veronica is masterful at understanding the energy and the frequencies that attract money and wealth.
She has been sharing her powerful life-changing processes to truly create a new relationship with money for the past 5 years.
Join me as Veronica shares with us her secrets and what she used to transform her life and her relationship with money.
Expand Your Vibrational Set Point of Abundance!
Imagine being able to learn some powerful tools and techniques that can bust you loose from the money game…
Join me as Veronica shares:
The TOP Blocker that has withheld m'oney from her life and is likely withholding it from you too!
A Killer Technique that you already know but that you likely aren't using to unleash its insane power.
Her super simple 'go to' M'oney Generating Technique that you can start using today!
I hope you enjoy the heart-opening abundance energies that Veronica will be sharing to help you achieve exactly what you desire.
Thank you for your commitment to your ongoing abundance and wellness in creating your best life!
Blessings,
Mary A. Hall
Expand Your Potential for Money and Wealth
with Veronica Runyon
 REPLAY ACCESS:

Date: Aug 18th at 4:00pm (PT) / 7:00pm (ET)
Replay:
Wow… What a powerful call! Veronica shared so many powerful secrets and really brought deep clarity to the conversation of how to be an energetic match in opening to greater expansion to Money and Wealth.
I'm joining Veronica in her 45-Day Wealth Experience… I hope you can too!!