CONTINUING… The Power and Momentum with a
Bonus of 12 Days of Regenerating Love & Healing Energies…
PLUS: 5 INTERACTIVE Concentrated LIVE Healing & Coaching CALLS
Master intuitive coach and healer Mary A. Hall
is here to work with you LIVE in 5 Interactive Healing Calls…
Feeling the nudge to continue the expansion and opening to more compassion and self love, to heal, grow and transform your very being and your life?
Yep… an added 12 days of being bathed daily in these love and healing energy frequencies.
Mary A. Hall is a powerful conduit of love energy and is about to continue taking you on one of the most profound journeys of your life.
She has the uncanny ability to direct the energy of love and healing in powerful quantum waves. Frequencies that gently but deeply activate within you a template of consciousness that you can easily access and use.
Mary will move you to the next most potent level of your evolutionary journey of love and bath you in healing energies and frequencies, PLUS you will receive 5 LIVE Interactive Healing Sessions/Calls.

---

PLUS, The Powerful Combined Healing Group Dynamic Will
Continue to Exponentially Support You
This powerful group dynamic is where miracles and Ah-ha's unfold.
As we continue to come together in love and healing energies, in this large community of beautiful souls, open to RECEIVING… A magical quantum consciousness occurs.
This quantum consciousness is awakened when two or more are gathered.
Just by saying YES and joining… all who are participating are experiencing this awakening and quickening, within this powerful healing group dynamic.
You will experience…
Ongoing remote Energy Healings and Love being broadcast to support you through your challenges and guide you on your journey.
During these additional 12 days, you will be bathed in healing energies and love frequencies through remote energy healings, being transmitted and broadcast, which expands and grows with the community consciousness.
We all become a community of co-creators in this process – all of us flowing and receiving this life force energy and all you have to do is ask and allow.
The more we say YES and choose to play the more expanded the energy becomes for all of us.
These love and healing energies offer a buoyancy of support, helping you to maneuver through difficult times and tap into your truest, most beautiful self, to experience greater ease, connection and access into your inner calm…

These 5 additional LIVE Concentrated Healing and Coaching calls are here to help you release the stories that have held you in bondage…
And truly see the truth of YOU… through the eyes of love that sets you free.
You are about to be held in a space of love and healing allowing you to clear and open your field….
All of which allow you to powerfully connect to and align to more love and healing for any life situation: health, financial, and inner healing you desire.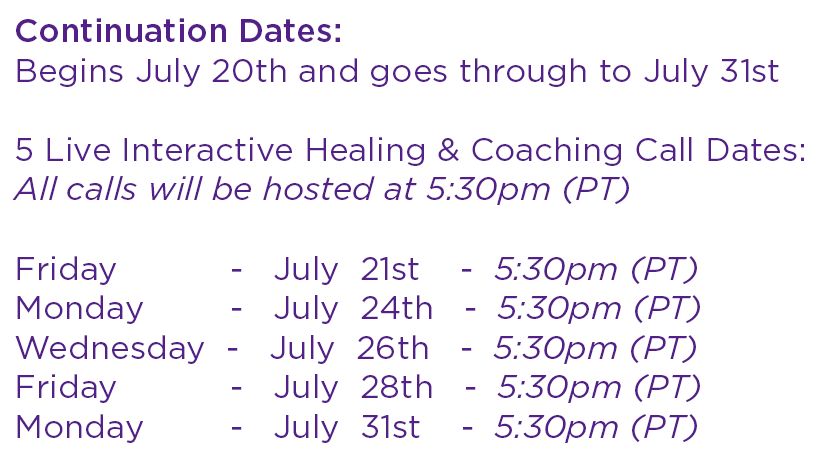 NOTE: You will have full access to all the audio recordings. If you are not able to join live… know that each audio is embedded with the powerful, concentrated healing energies, so that if you can't make it live, you'll still be getting all the love and healing energies encoded in the audio, so you will not be missing out on a thing!
---
WE ARE OFFERING A WAY FOR EVERYONE TO JOIN US…
FOR THOSE WHO WANT TO CONTINUE IN THIS
12-DAY HEALING JOURNEY
---
We want everyone who is drawn to participate in these additional 12 days of love and healing energy fest to join us!!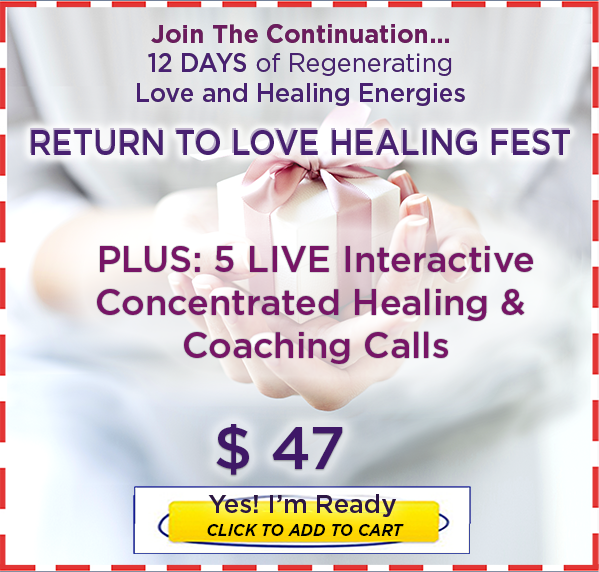 The healing potential available through 5 Interactive Live Group Healing Sessions/Calls. You will gain direct access to working one-on-one with Mary A. Hall in a group environment!
We are so excited to have you CONTINUE WITH us…
So much love as we continue the momentum for 12 More Days of  powerful LOVE and HEALING Energies.

---
About Mary A Hall
Mary is one of the most powerful intuitive coaches. She not only leads in the field of abundance, wealth, money and success, she is also a renowned energy healer, assisting with physical and life challenges of all stripes and colors.
She has an uncanny knack for tapping into the level of flow, health and abundance and is able to then adjust the internal energies accordingly through coaching and energy work. Having worked with preeminent individuals; business leaders, health and wellness leaders, advertising and brand companies, doctors, financial advisors and more, she has proven over and over that there is always a point of access to shift one's capacity for balance, harmony, abundance and health.
This is not just some philosophy or rote practice that Mary delivers, this is pure access. Mary helps individuals move the needle on their lives and open the floodgates of possibility. She creates a space of allowing for breakthrough changes in how one feels, looks at, and interacts with relationships, health, money, wealth and abundance, allowing in a new formed self love and acceptance. Get ready for your transformation.
---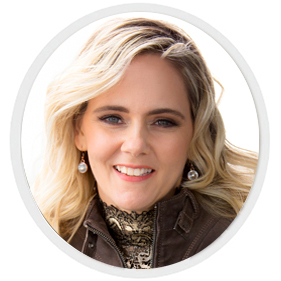 About Veronica Runyon
Veronica is a powerful healer, with an intuitive ability to hone in on core issues, inviting a profound healing experience on all levels – physical, emotional, mental and spiritual.
She is a heart-based coach who guides her clients to a deep exploration and understanding of who they really are at their core; a Divine being of Love, allowing them to blossom in strength, peace and resilience.
She's also masterful at holding a loving space while initiating healing activations and healing energies that profoundly supports all those in her presence.
She strongly believes that there is a Magnificence within each of us, that once discovered and shared with the world, enables us to live a life of ease, joy and abundance.
---